PIGEON FORGE, Tenn. (June 2015) – Jameia Mitchell, a student at Lindley Middle School in Mableton, Ga., who coordinated an anti-bullying campaign, has won $5,000 for her school and a Great Smoky Mountains vacation for her family through the Pigeon Forge Super Students promotion.
The promotion asked parents, teachers and friends to nominate students ages 8-14 who stand out by setting good examples and going the extra mile for others.
Jameia's anti-bullying efforts included a weeklong event called Helping Other People Endure, a fundraising concert and an Instagram page where teens can receive encouragement.
Four students in four other states won $1,000 for their schools along with family passes to more than 20 of Pigeon Forge's most popular attractions. They are
Anthony Kovaks at Center Grove Middle School in Greenwood, Ind. Anthony, born with a severe hearing loss, has become an advocate for others with hearing issues and twice has testified before the Indiana legislature.
Leanne Rachel Riggs at Clarkson Elementary School in Clarkson, Ky. Leanne, an honor roll student and school leader, is a major Angel Tree and Muscular Dystrophy Association fundraiser. She also mentors a first-grade student.
Abigail Kidd at New Prospect School in Lawrenceburg, Tenn. Abigail, who has Down syndrome, believes everyone should enjoy sports, and she and her parents have organized a baseball league for people with disabilities.
Daniel Apperson at St. Columba School in Oxon Hill, Md. Daniel is active in church, Boy Scouts, the safety patrol and student council. He is an advocate for people with ALS and Down syndrome because of family connections to those conditions.
"Our judges for the Pigeon Forge Super Students promotion were bowled over by the nominations. The winners especially proved that good examples are abundant," said Leon Downey, executive director of the Pigeon Forge Department of Tourism.
Pigeon Forge has a record of advocating for family vacations and organizing activities that reward families.
"This year, we wanted to salute some stellar students and help their schools with some unrestricted cash," Downey said.
Pigeon Forge is a gateway to Great Smoky Mountains National Park and home of approximately 80 visitor attractions, more than a dozen theaters and scores of restaurants and shops.
Visitor information about Pigeon Forge is available at MyPigeonForge.com and 800-251-9100.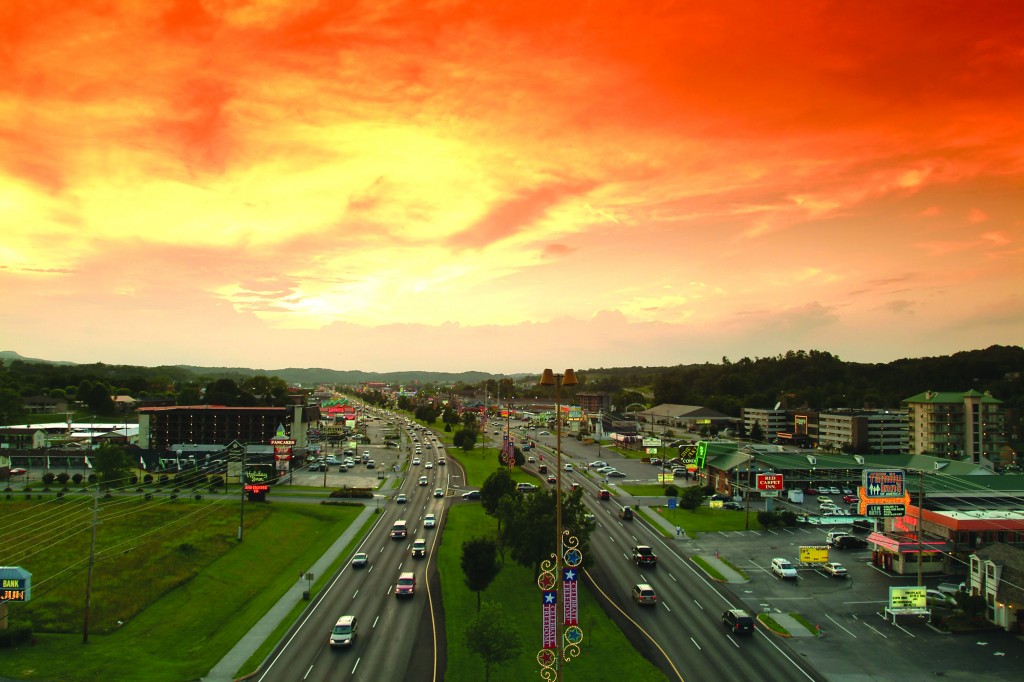 #
Contact:
Tom Adkinson, APR
615-341-8796