PIGEON FORGE, Tenn. (June 2014) – Tens of thousands of July 4 celebrants are expected to fill Patriot Park in Pigeon Forge for the daylong Patriot Festival. It's the 24th edition of the free extravaganza.
Country music band Lonestar tops the entertainment lineup, and activity culminates with a gigantic fireworks display that will light up the sky above this Great Smoky Mountains resort town.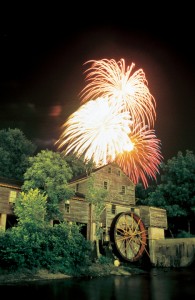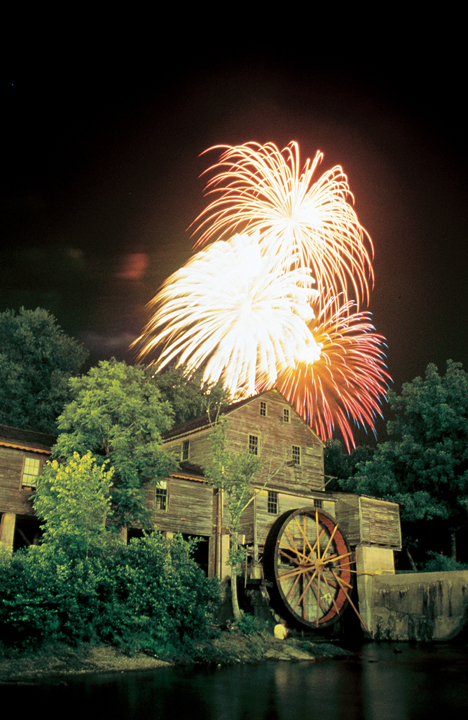 Activity begins at noon with children's games, and live stage entertainment begins at 1:30 p.m.
The lineup offers the Pigeon Forge Community Chorus, performers from the Biblical Times Theater, the Shelby Huskey Band, the Tim Kellar Band, bluegrass band Adkins & Loudermilk and Sons of Sailors, a Jimmy Buffet tribute band.
Lonestar's performance will precede the fireworks show, which will begin about 9:45 p.m. The fireworks will be synchronized to music from WIVK-FM in Knoxville.
Lonestar has had nine No. 1 hits on Billboard's Hot Country Songs chart. Among them are "Amazed," "No News," "I'm Already There" and "My Front Porch Looking In."
Admission to Patriot Festival is free, and free parking and shuttle service are available starting at noon at the city's parking facility on Teaster Lane. Lawn chairs and blankets are welcome, and a variety of food and beverage vendors will be present. Their proceeds will benefit local charities.
#
Contact:
Tom Adkinson, APR
615-341-8796