PIGEON FORGE, Tenn. (February 2016) – Pigeon Forge lives up to its nickname of the "Center of Fun in the Smokies" with winter and spring special events that include cowboys, American folk art, a parade with an international celebrity and a celebration of America's most visited national park. Here's the lineup of city-sponsored events from February through May.
Saddle Up
Saddle Up is a celebration of the American West featuring western music, cowboy poetry and a highly competitive chuck wagon cookoff. Dates are Feb. 17-21. It is the 16th year Pigeon Forge has brought cowboy culture to the Smokies.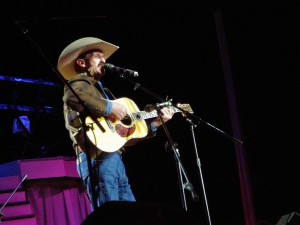 Poets and performers such as Dave Stamey, R.W. Hampton, Yvonne Hollenbeck and Chris Isaacs will star in full concerts, small performances and "intimate evening" dinners that include steaks to make any cowboy or cowgirl happy. Events are at the LeConte Center at Pigeon Forge and other venues.
The chuck wagon cookoff is Feb. 20, and it features nine cook teams from five states. It's dutch oven cooking at its best, and Saddle Up guests can buy lunch from the team of their choice. Before lunch, a family-oriented Buckaroo Roundup will teach youngsters how to throw a lasso and maybe how to yodel.
A Mountain Quiltfest
More than 550 artfully designed and carefully stitched quilts will chase more than $20,000 in prize money at A Mountain Quiltfest, an event featuring classes, demonstrations and special activities that has drawn quilters and fans of fabric art to Pigeon Forge for 22 years. Dates are March 15-19 at the LeConte Event Center.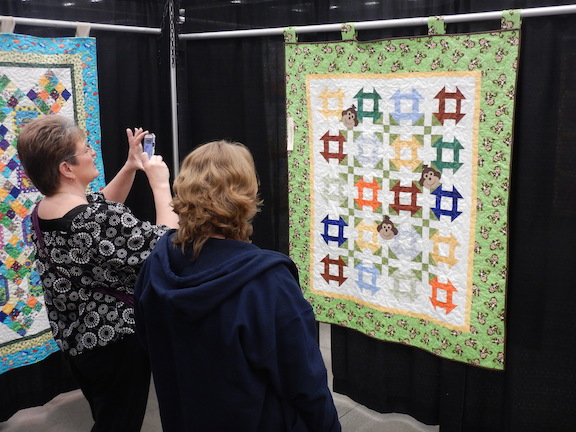 Twenty quilt categories will be displayed, including ones with this year's special theme – log cabins. A Mountain Quiltfest includes more than 70 classes and lectures about America's popular folk art taught by world-class instructors. There is a fee for classes, but admission to quilt displays and a vendor mall is free.
In addition to the classes, many people visit A Mountain Quiltfest to get appraisals of quilts that are family heirlooms.
Dolly's Homecoming Parade
For 31 years, Pigeon Forge has saluted the area's most popular singer, songwriter, movie star and philanthropist – Dolly Parton – with Dolly's Homecoming Parade. This year's date is May 6.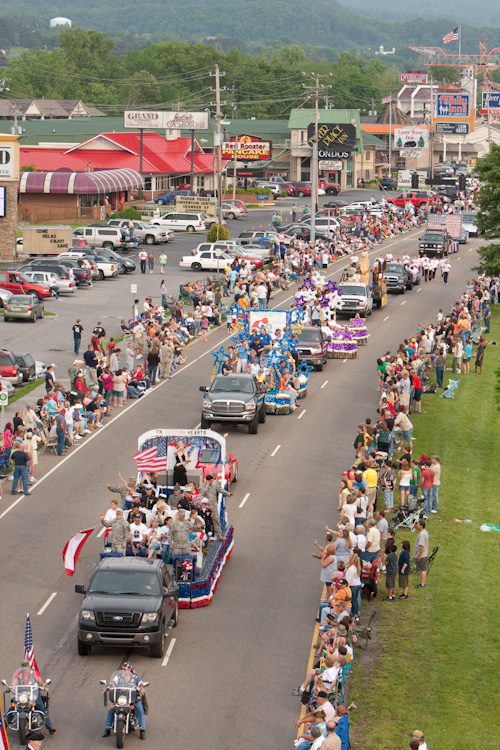 Pigeon Forge shuts down half of the Parkway, the main thoroughfare through town, for a small-town parade that would make Norman Rockwell proud. Parton herself leads the parade in a float whose theme is kept secret every year until parade day.
Tens of thousands of Parton's fans line the Parkway, and she uses a sound system on the float to call out to special friends she spots. The rest of the parade features high school bands, twirlers, equestrian groups, fire trucks, go-carts, clowns and more.
Wilderness Wildlife Week
Wilderness Wildlife Week is Pigeon Forge's annual salute to Great Smoky Mountains National Park and an array of nature topics. It offers five days of free photography workshops, seminars, art classes, children's activities, hikes and excursions. Dates are May 18-22.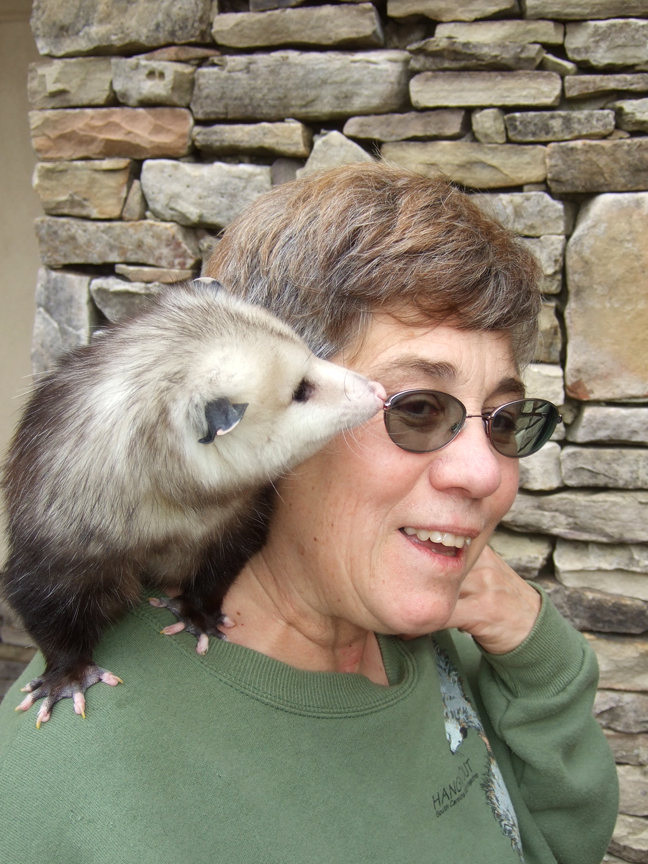 The major focus is on Pigeon Forge's next-door neighbor, Great Smoky Mountains National Park, the most visited of all American national parks. The 26th presentation of Wilderness Wildlife Week takes on special significance because 2016 is the centennial year of the National Park Service.
Program presenters include professional photographers, botanists, biologists, hiking experts, talented artists and mountain musicians. All donate their time to spread the word about enjoying the beauties of nature on display in the national park and throughout the Southern Appalachians.
Information about all aspects of visiting Pigeon Forge is available online at MyPigeonForge.com or by calling toll-free 800-251-9100.
#
Contact:
Tom Adkinson, APR
615-341-8796